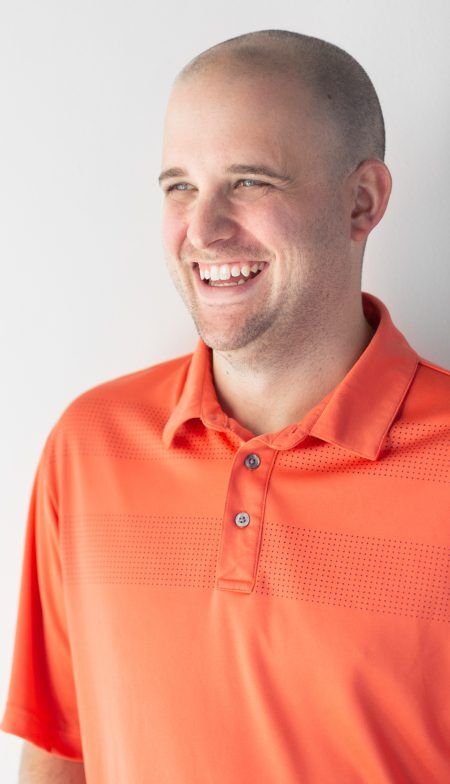 I'm a sales coach, leader, and strategist. I've worked in tech and SaaS as an Account Executive, Regional Sales Manager, and Channel Account Manager (plus I owned and managed a food truck and hospitality startup for 7 years — more on that later). I have experience building and executing prospecting and outbound strategies for sales teams of 1 to 50+.
All this experience helped me find my passion — helping individuals and businesses build strong sales foundations to support their continued growth.
In 2020, I founded The Sales Lift, a sales strategy and coaching firm focused on sales consulting for start-ups and mid-market companies as well as one-on-one coaching for sales reps.
I also host Outbound Sales Lift, a podcast that explores the human side of sales and business, providing inspiration and tactical tips for anyone ready to take the next step in their career.
My work allows me to forge trusting partnerships with clients, bringing out the best in individual contributors, enabling managers with better tools to coach success, and improving the strategic sales vision for my clients.
I live in the Metro Atlanta area with my wife and two kids. When I'm not doing cold call role plays or consulting startup founders with sales strategy, you can find me buying vinyl records, singing Broadway tunes with my kids, or yelling at the TV when my Clemson Tigers play.
I love working in sales coaching. And I want to work with you.
Still not convinced?
Curious about that food truck I mentioned earlier?
Keep reading to learn more about my sales experience.
Wondering how I got here?
I began my career as an entrepreneur at age 22. I led sales for a food truck turned hospitality startup focusing on large-scale catering and corporate events in Atlanta, Georgia. This hospitality experience helped me gain a knack for prospecting and opening doors with big accounts.
Seeking better margins and more balance, I moved from a commercial kitchen to Zoom meetings, getting my start in tech sales at Infusionsoft / Keap. I quickly moved from AE to Regional Sales Manager and led my first SDR team. As a sales dev manager, I utilized my leadership and prospecting skills to grow the SDR team by 400% while maintaining quota attainment across the team.
Infusionsoft gave way to channel sales at HubSpot. I continued to hone my sales leadership skills while teaching HubSpot channel partners how to outbound in an inbound world. After P-Club awards, 131% average quota attainment, and building an outbound sales strategy for dozens of partners at HubSpot, I was ready to jump into sales development coaching full time.
Following my time at HubSpot, I served as a Senior Sales Instructor at Vendition, helping individuals earn SDR roles at the best tech companies in the world.
Since 2020, I was also building The Sales Lift — starting a podcast, working with clients, and learning how to be the best sales dev coach possible. Now I'm ready to dive into strategy and coaching full time.
So, are you ready to make sales work for you?
Let's do it.